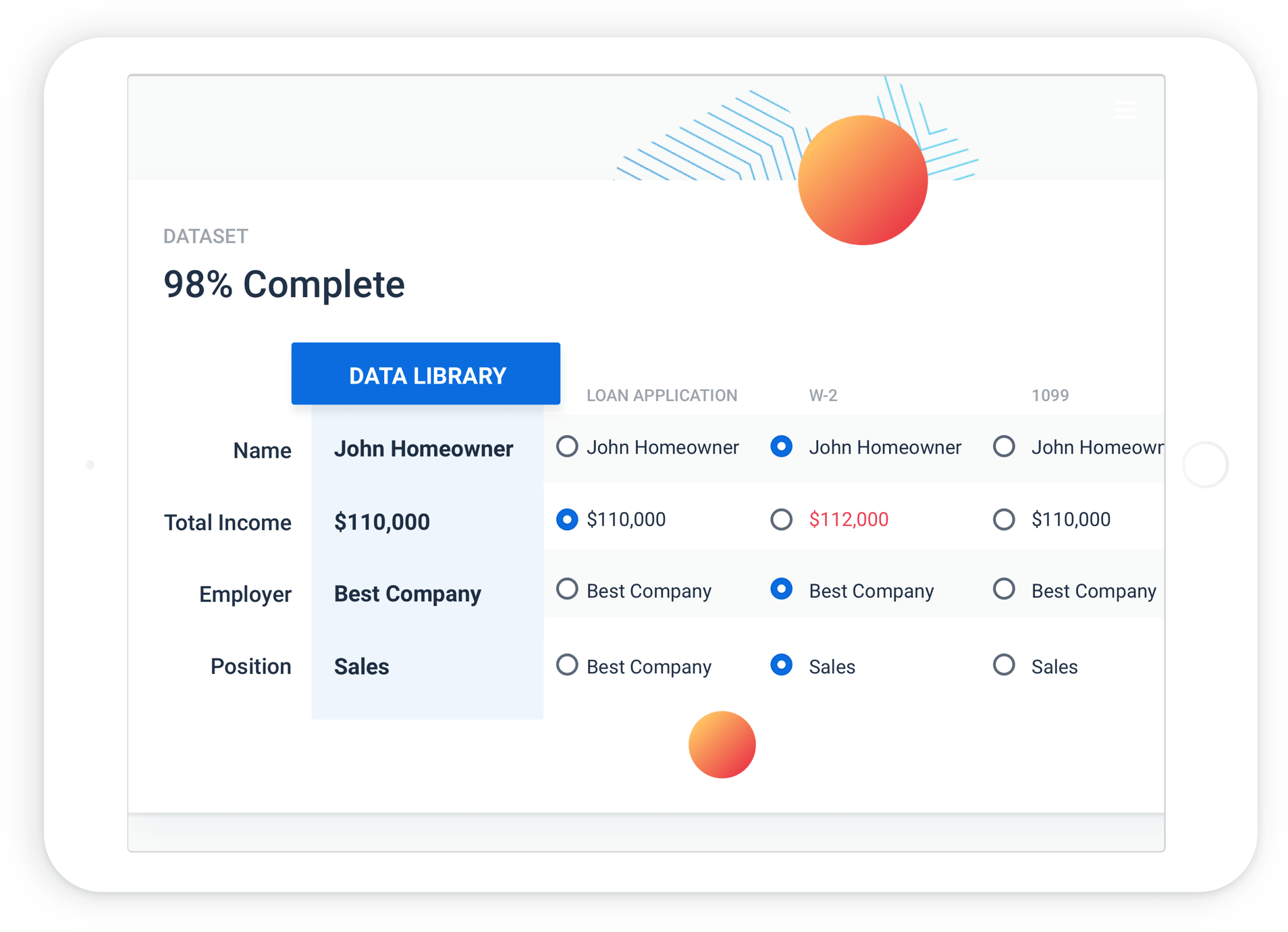 Capsilon IQ
Trusted data, powered by AI
Capsilon IQ uses machine learning and process automation to capture and perfect mortgage data from any source into a single, trusted dataset. Unlock automation with complete, accurate information to enable nearly "touchless" processes and enhance decision making from application through post-closing and servicing.
Lower costs per loan by removing up to 80% of manual work
Deliver an enhanced experience for borrowers, brokers and lenders
Reduce compliance risk with enhanced data integrity and automated compliance checks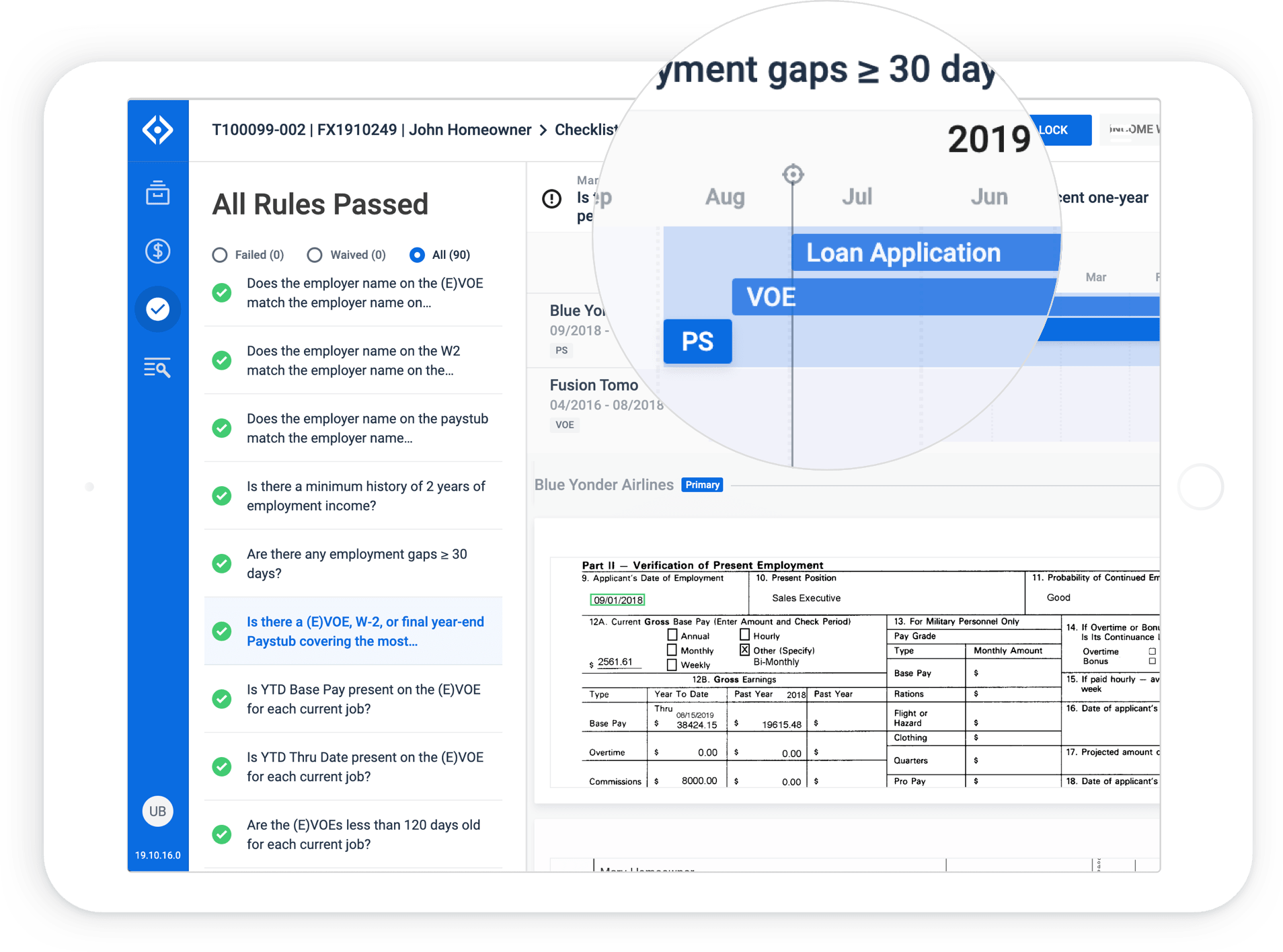 Capsilon Instant Underwriter
Underwrite loans in minutes with greater consistency and less risk
Capsilon Instant Underwriter leverages artificial intelligence and process automation to reduce manual work so loan officers, processors, and underwriters can focus on delivering a better customer experience to their borrowers.
Speed the loan origination process with 8X faster underwriting
Lift productivity and decrease costs by 85%

33% Increase in productivity
Proven results for leading lenders, investors and servicers
By leveraging Capsilon, Home Point Financial achieved a 33% boost in productivity with faster purchase review times for correspondent clients.