Solution Provider Partners
Drive the Lending Business Forward by Sharing Your Innovation
Ellie Mae's Solution Provider Partners include developers and independent software vendors (ISV) who innovate on top of the Ellie Mae® Digital Lending Platform and offer advanced solutions to Ellie Mae customers.
About the program
Thousands of mortgage companies use Ellie Mae solutions to drive their lending business forward—and now, you can share your technology solutions with all of them. This sanctioned program provides a secure and efficient process for software developers to build and integrate software solutions with Encompass for the benefit of Ellie Mae customers.
Benefits
Gain direct access to APIs and the Ellie Mae Digital Lending Platform
Leverage Ellie Mae documentation and resources
Market to Ellie Mae customers at upcoming events and programs (e.g., Experience annual user conference, Ellie Mae Marketplace, and more)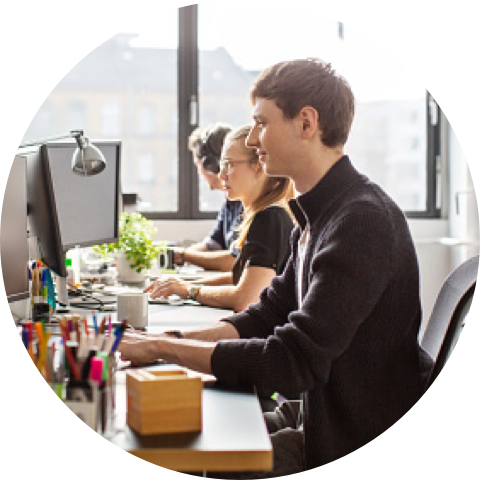 Ellie Mae Marketplace™
To find our latest list of Solution Provider Partners, please visit the Ellie Mae Marketplace directly. Simply select "Developers" or "Software Apps" from the menu on the left-hand side.
Take me there